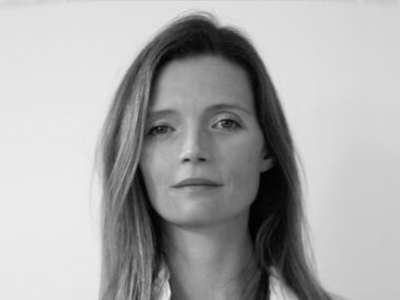 My first encounter with music therapy was with a group of adults living with dementia. Watching how the music therapist supported the group to make contact with each other, communicate, and be in the moment, was transformative.
It inspired me to train as a music therapist. As a life-long musician, I am incredibly passionate about the role of the arts in enhancing and enriching lives.
Being able to work on Music for Dementia programme is a privilege and I'm looking forward to working with you on making music a reality for everyone living with dementia.