We have now distributed a total of £610,599 to grantees of the Paul & Nick Harvey Fund. A first round of grants, made in May 2020, went to 27 organisations who each received a share of £500,000, donated by The Hunter Foundation.
ABOUT THE UTLEY FOUNDATION
The Utley Foundation is a private family charitable trust, established in 2014. The Foundation exists to advance social causes close to the heart of the trustees, and to act as a catalyst for greater funding and wider action for the causes it supports. The Utley Foundation does not accept unsolicited applications for funding.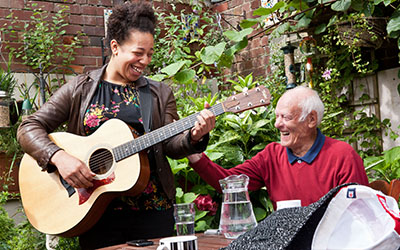 MUSIC AND DEMENTIA
The Utley Foundation is spearheading a nationwide campaign to make music available for everyone living with Dementia. The value and power of music is clear, and The Foundation has been exploring a wide range of musical options from music therapy and live music to personalised playlists, cementing their place as a pioneering philanthropic financier in this emergent space.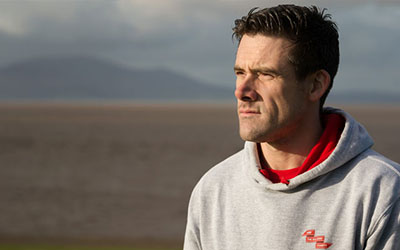 VETERANS
The Foundation is committed to working with existing veteran charities alongside exciting new initiatives to increase the support to and employability of ex service people. The Foundation is particularly interested in supporting the mental health, wellbeing and employable skills development of veterans as they leave the forces.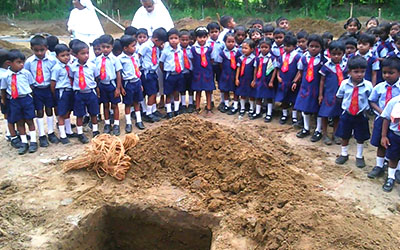 CHILDREN
The Foundation has dedicated a considerable amount of their resource to supporting children's charities since it's inception and it continues to be a focus area of the trustees. Support for charities benefiting under-privilege, disabled and ill children at home and abroad remains a key priority for the foundation as it moves forward.
"THE UTLEY FOUNDATION AIMS TO BE A CATALYST FOR WIDER
ACTION AND FUNDING FOR THE CAUSES IT SUPPORTS"