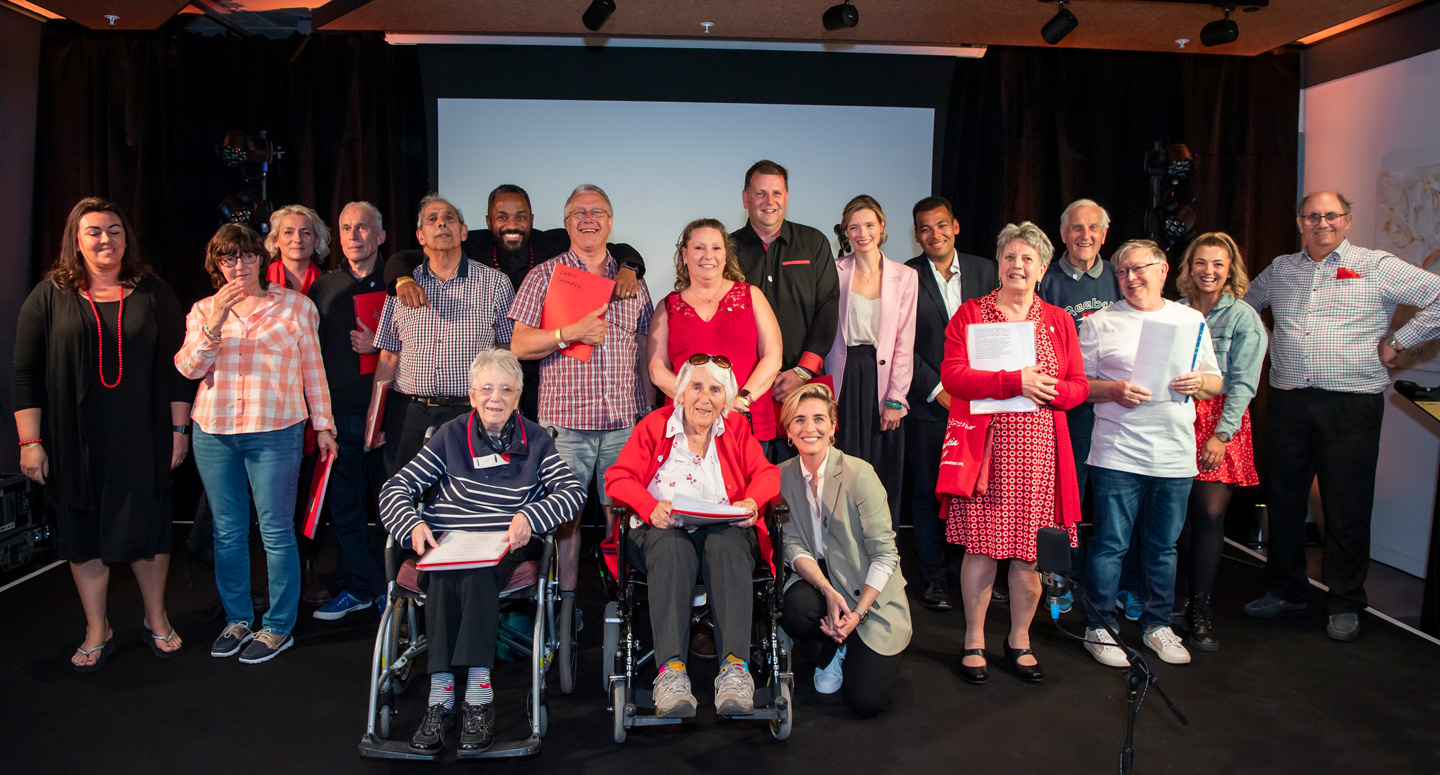 Applications open 22nd November 2023
We are thrilled to announce the launch of the Power of Music Fund, a ground-breaking initiative managed by the National Academy for Social Prescribing. Kickstarted by generous £1 million donation from The Utley Foundation, alongside support from Music for All, Arts Council England, and other donors, including members of the public, this fund is set to revolutionise the way we approach dementia care.
Applications for the fund will open on November 22nd, offering an incredible opportunity for locally based music and dementia groups, including choirs, to receive small grants of £1,000 or £2,000 per year for three years. Additionally, a Centre of Excellence will award an impressive £500,000 over three years to a consortium bid that must include the NHS. This Centre of Excellence aims to support music and dementia activity in a specific area while gathering valuable evidence of savings to the NHS.
Mark your calendars, as the small grants fund will open for applications and the Centre of Excellence will open for expressions of interest on November 22nd. The closing date for small grants is December 22nd, while the Centre of Excellence will accept applications until December 29th.
It's important to note that applications to the Fund will be administered and assessed by the National Academy of Social Prescribing, ensuring a fair and impartial process. At the Utley Foundation, we firmly believe that organisations deserve proper funding to make music an integral part of dementia care. By supporting the Power of Music Fund, we have already witnessed new resources being committed to the sector and have already earlier this year administered 100x grants of £1000 with the Power of Music Fund.
Check your eligibility to apply for to the Power of Music Fund today and be a part of this transformative movement.