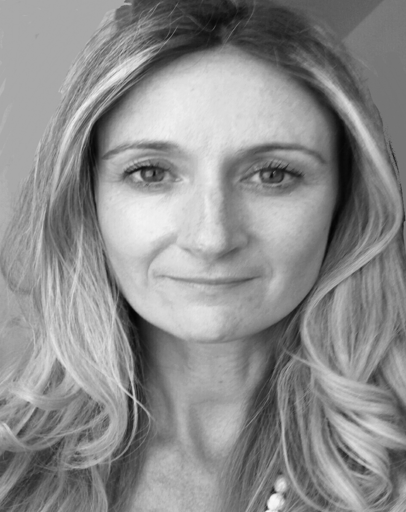 Wendy Harris
Wendy has worked in the non-profit sector for over 20 years and has enjoyed how this journey has evolved gradually over time whilst seeing first-hand the potential for collaborations and partnerships to bring about real change and innovation.
Starting out in fundraising for Great Ormond Street Hospital children's charity, Wendy eventually moved into managing UK and international partnerships, grants and projects. This included working for organisations such as Leonard Cheshire Disability, the FCDO and the new Healthy Food Healthy Planet movement. Highlights include spending a year working in India and returning to study her master's in nutrition for global health.
On a personal level, Wendy also has a strong connection to dementia and music and feels extremely fortunate to have the opportunity to apply these experiences and skills to help deliver the important and innovative work supported by the Utley Foundation.