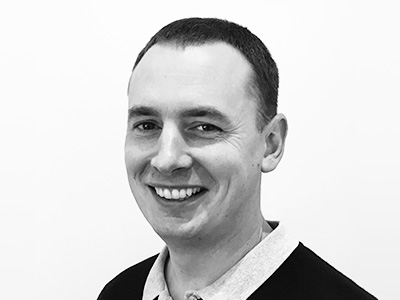 David Bryan provides financial review and support for the Utley Family Charity Foundation. David is proud to be involved in the foundation and the amazing work it achieves across a diverse range of causes, particularly its significant support of children's charities.
Having qualified as a Chartered Accountant in 2001, David's career has been focussed in the financial services sector. It was during this time David first worked with Neil and Nicky.
In recent years David has held position of Finance Director at the Warren Estate and is also involved across many of the Utley family businesses.
David is a keen mountain biker, he enjoys motorsports and spending time with his family.