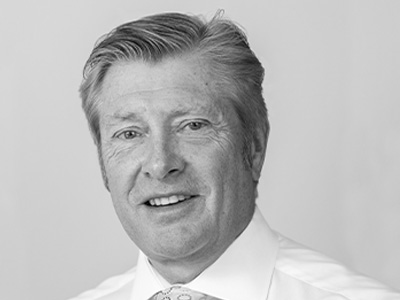 After a successful career in banking and insurance, Neil established the Utley Family Charitable Trust to channel his energy and resources and make a difference to the causes that matter to him and his family.
He has ensured the Utley Foundation is a pioneering financier in the area of music and dementia in particular; funding grassroots organisations that work directly with people living with dementia, alongside working to change the policy landscape and influence decisionmakers at the most senior level through the Utley Foundation's Music for Dementia campaign.
More broadly, Neil has great respect for our armed forces veterans and is interested in innovative ways to provide ex-personnel with the support they may need when re-entering civilian life. He has also ensured children are a priority for the Foundation, supporting various projects that provide the skills and resilience children need to succeed, regardless of their background or personal circumstances.