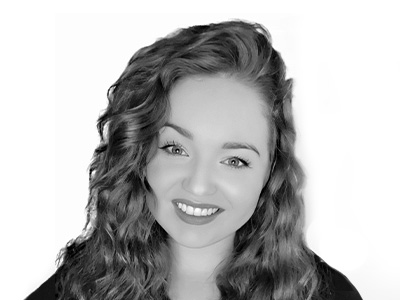 Peyton graduated from the University of Northampton with a BA (Hons) in Event Management and Media Production in 2014. She then went on to work with a company that studied the importance of play and brain development in the early years. She spent many years there organising international conferences for early years practitioners who wanted to explore and see first-hand Icelandic settings and curriculums. It was here she realised and researched further the importance music and play in the early years which inspired her movement to the Foundation/ M4D works. She then went on to a Hospitality and Event Management role within Bloomberg where she remained before having her little girl.
Peyton has always been passionate about grassroots organisations and spent many years on the Youth Bank within Milton Keynes Council. She would visit charities/ organisations looking to start a project and assess the public benefit. She took an active role in getting to know the organisation and to understand the story behind its start up. Peyton looks at organisations looking to make a change and to further develop a movement.
Peyton assists in the day to day running of the foundation. She enjoys the research into organisations and learning about all the works currently underway in various sectors personal to the foundation. She is a proactive and dynamic professional who is extremely elated to be a part of the foundation team.