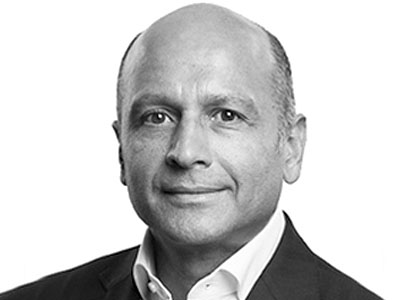 Raja has been a Lloyd's Broker since the early 1980's and has experienced many different areas of insurance business, providing reinsurance protection for Motor, Liability and Property insurers in the UK market. His entrepreneurial and gregarious style have made him a well-known figure in the reinsurance market.
Raja did not hesitate, when he was asked to be part of the Utley Family Charitable Trust. He's been a close family friend for many years and was very happy to be involved with the extensive charitable works the foundation has planned.
Raja's interests include classic cars, shooting and leisurely skiing.