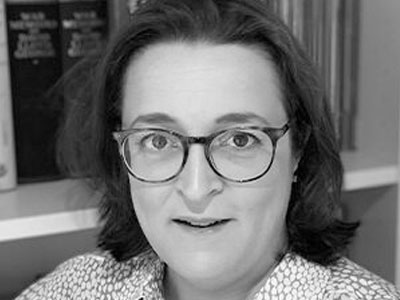 Sarah has worked in and alongside the voluntary sector for more than 30 years and knows that lasting change comes when communities and individuals innovate their own solutions to the problems they face.
Sarah was the first CEO of music and dementia charity Playlist for Life, establishing it at the forefront of the growing music and dementia movement and receiving the Overall Winner- GSK Impact Award 2020 from the Kings Fund. She spent ten years before this working in policy and government at Westminster and Holyrood, before leaving to start her family and getting involved in the parent-led nursery campaign Fair Funding For Our Kids.
Sarah is a Trustee of the National Academy of Social Prescribing and previously sat on the BBC Advisory Group for music and dementia. She lives in Glasgow with her husband and two children.